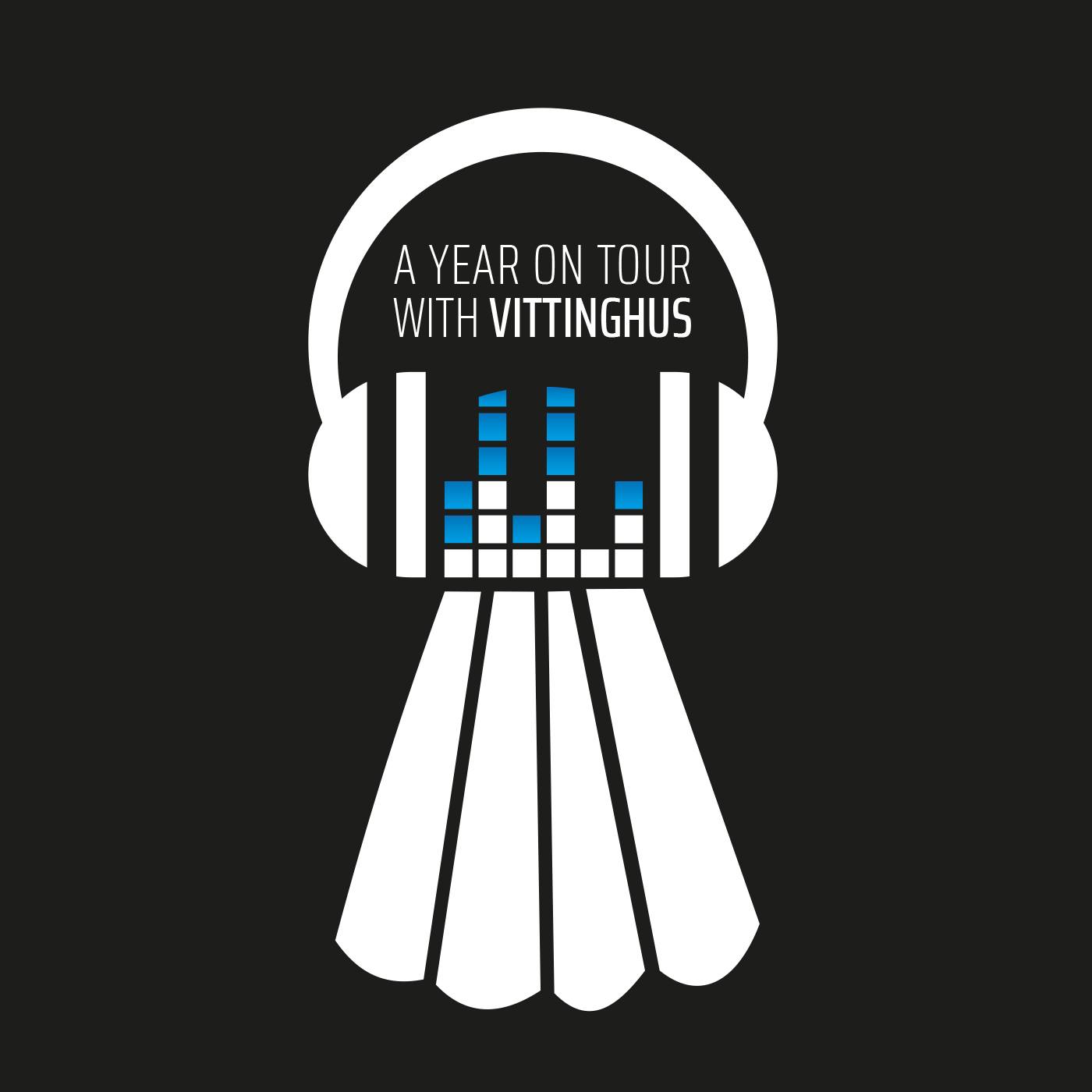 This episode gives you an update on my view on the recently concluded prestigious All England-event.
You'll also get to know more about how I try to stay in shape and practice as much as possible, even though all indoor sports facilities are closed down in Denmark - including the national training centre.
Finally I'll answer a couple of listener questions - including if I really intend to start representing Norway!