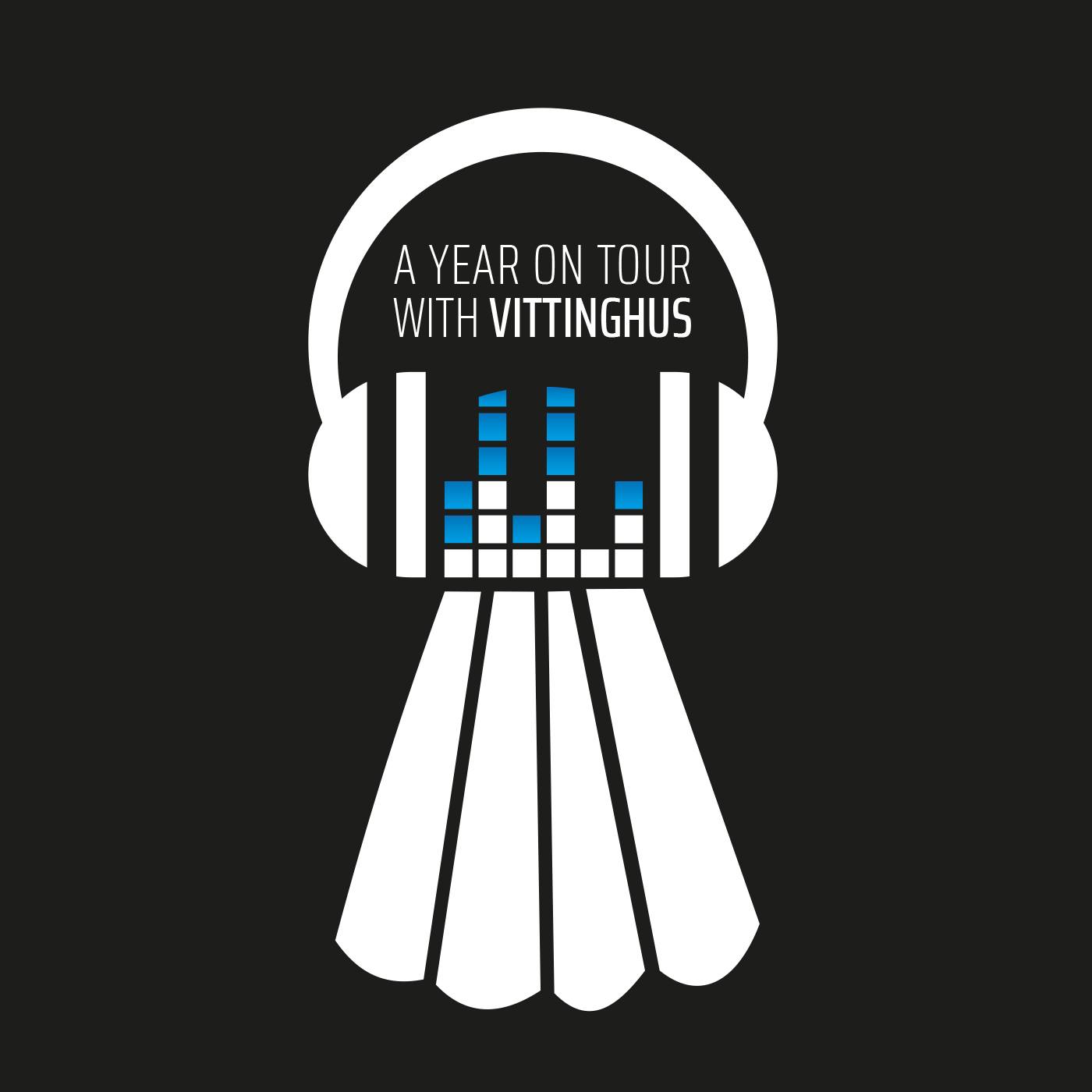 Get updated on the new situation in Denmark, where we are now allowed on court for training under very strict regulations. 
I'll also reply to questions from the listeners regarding the new concept called "AirBadminton", what the perfect badminton player would look like & what the most significant match of my career is (and the answer is NOT the Thomas Cup final 2016)!
The episode also contains a bit of news in terms of what to expect from this podcast in the future, now as going back on tour seems to be pretty far away.
Finally the episode will also give you the chance to participate in a competition for two of my signed game shirts!
Thanks for listening - much appreciated as always! Any feedback is more than welcome in comments or in an email: ayearontour@gmail.com.