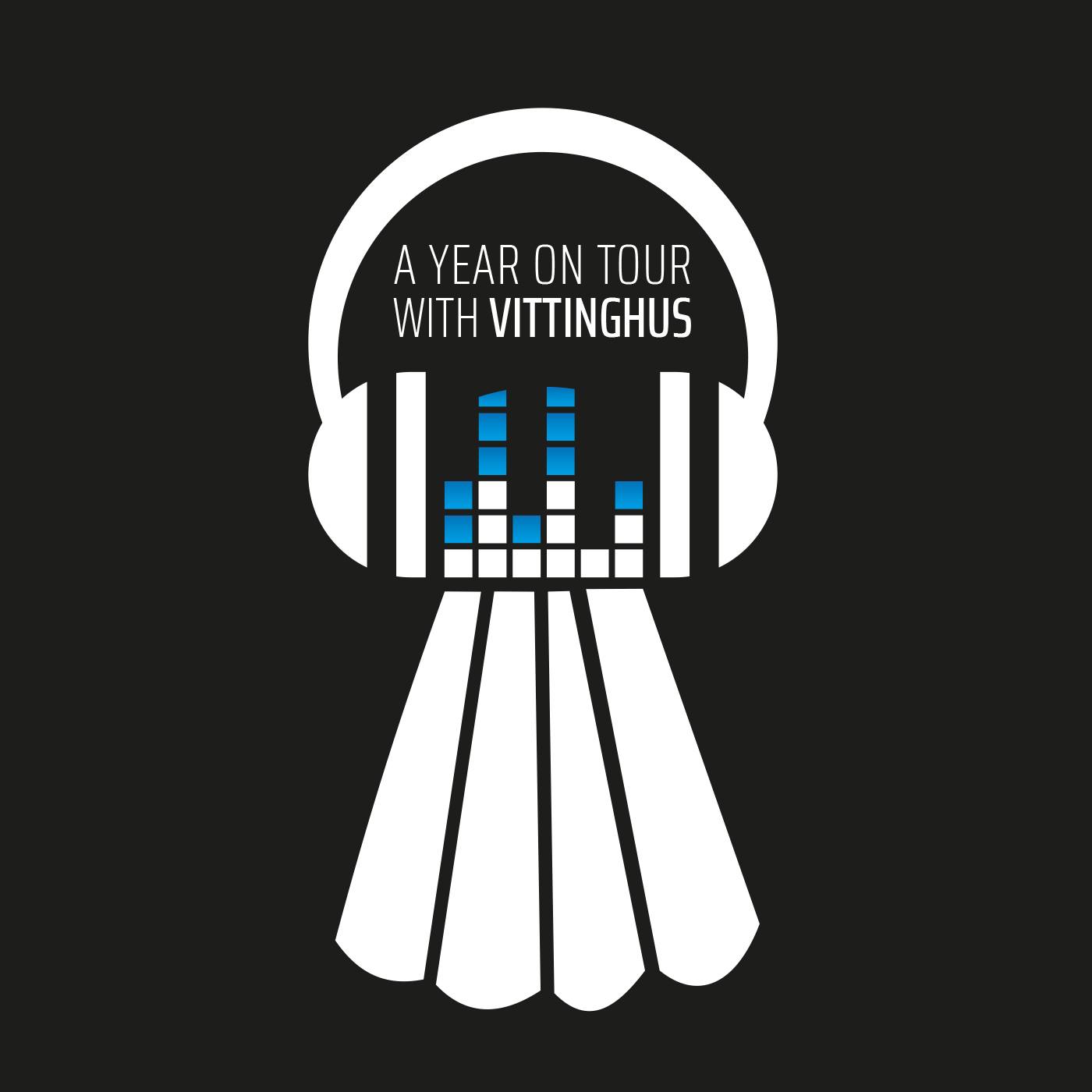 This episode is focused on getting you the latest news on what my training looks like now as more and more restrictions are being lifted here in Denmark.
I'll also share my view on the "drama" of the "Final Four" in the Danish League which is set to be staged on June 19-20.
Finally I'll answer three great listener questions about sponsorship, synthetic shuttles and what has given me the most drastic improvement of my game during my career. 
Remember you can support this podcast at patreon.com/vittinghus! Every small bit helps bring you even higher quality podcasts in the future.
Thanks for listening!