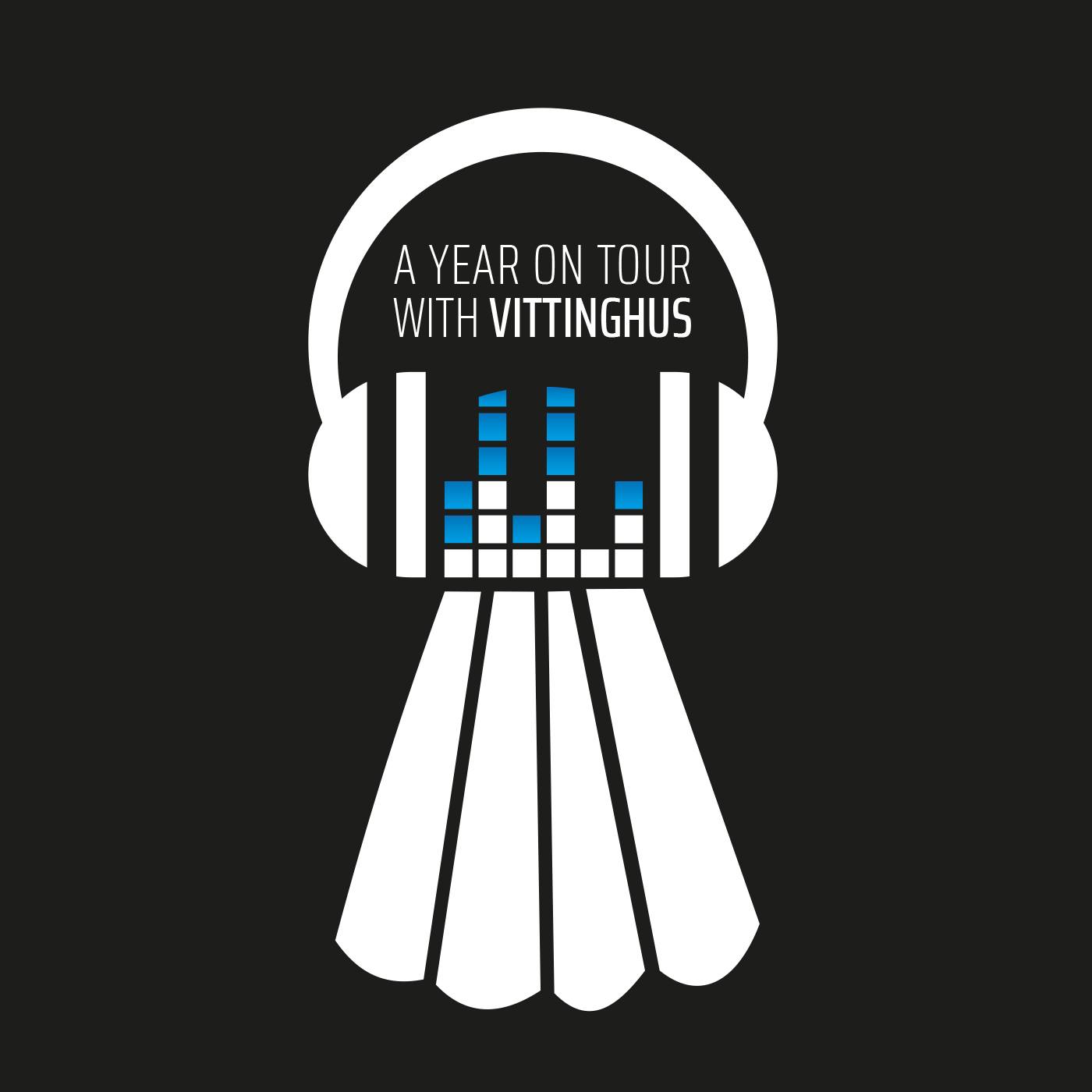 In this episode of the podcast you'll get answers on a bunch of listener questions - 15 in total!
I'll be answering questions on who's the toughest opponent I've ever faced, what my proudest moment on court is, how I work with mental strategies and much more.
You'll also get to hear my new intro for the first time. How exciting is that!?
It still needs a little bit of fine tuning and more sound effects are to come, to try and sweeten up your listening experience a bit.
I hope you'll enjoy it - and if you do, please leave a comment, rating or review. Constructive criticism is also OK :-)
Thanks for listening!