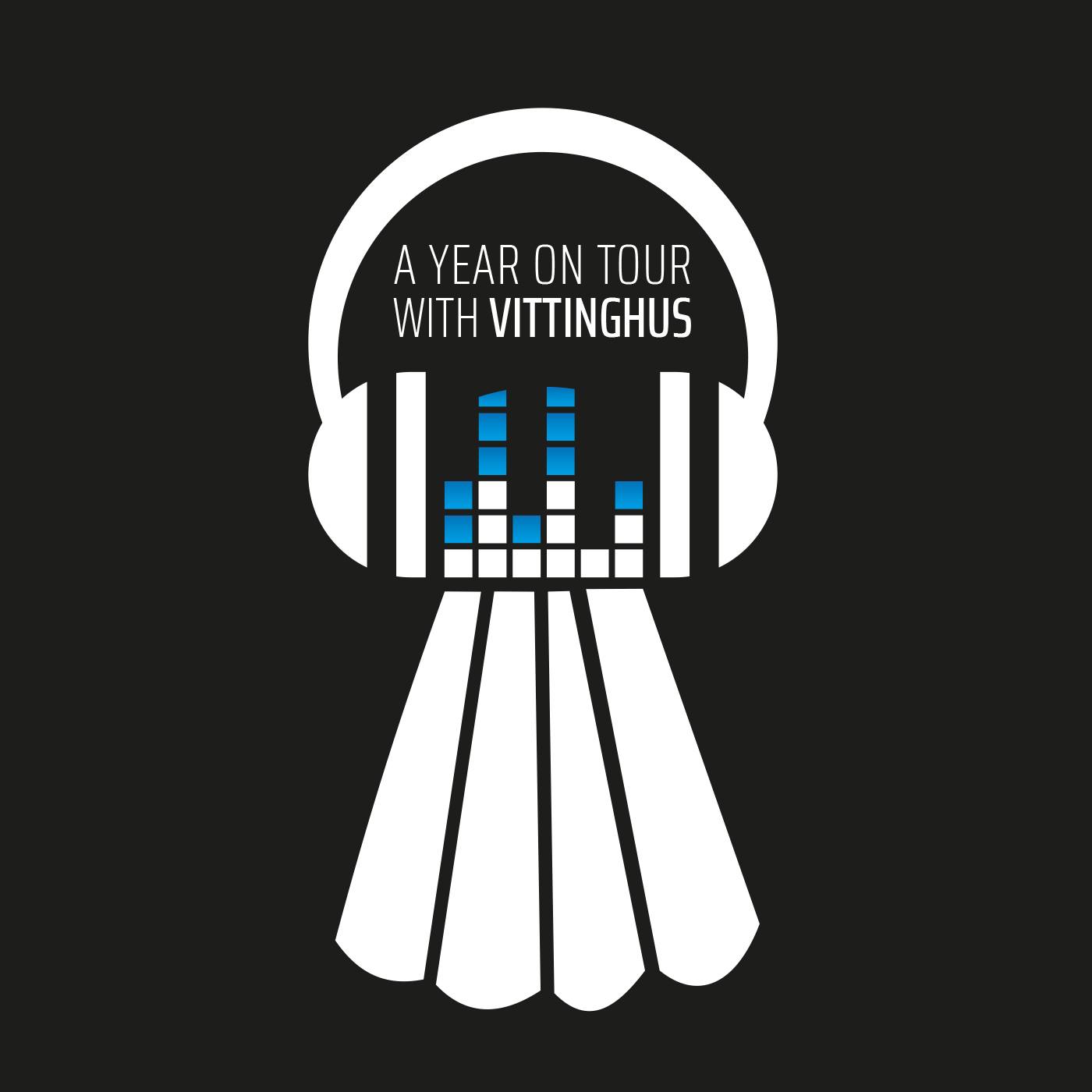 This is not your normal "A Year On Tour With Vittinghus" episode.
This episode is an interview I was part of on the Badminton Denmark podcast some days ago. I'm being interviewed by Sebastian from Badminton Denmark and it's all in Danish! Sorry about that to all you non-Danes out there... :-)
Hope you'll enjoy the interview anyway - and I promise to be back with a Q&A episode later this week. In English of course!
Take care!