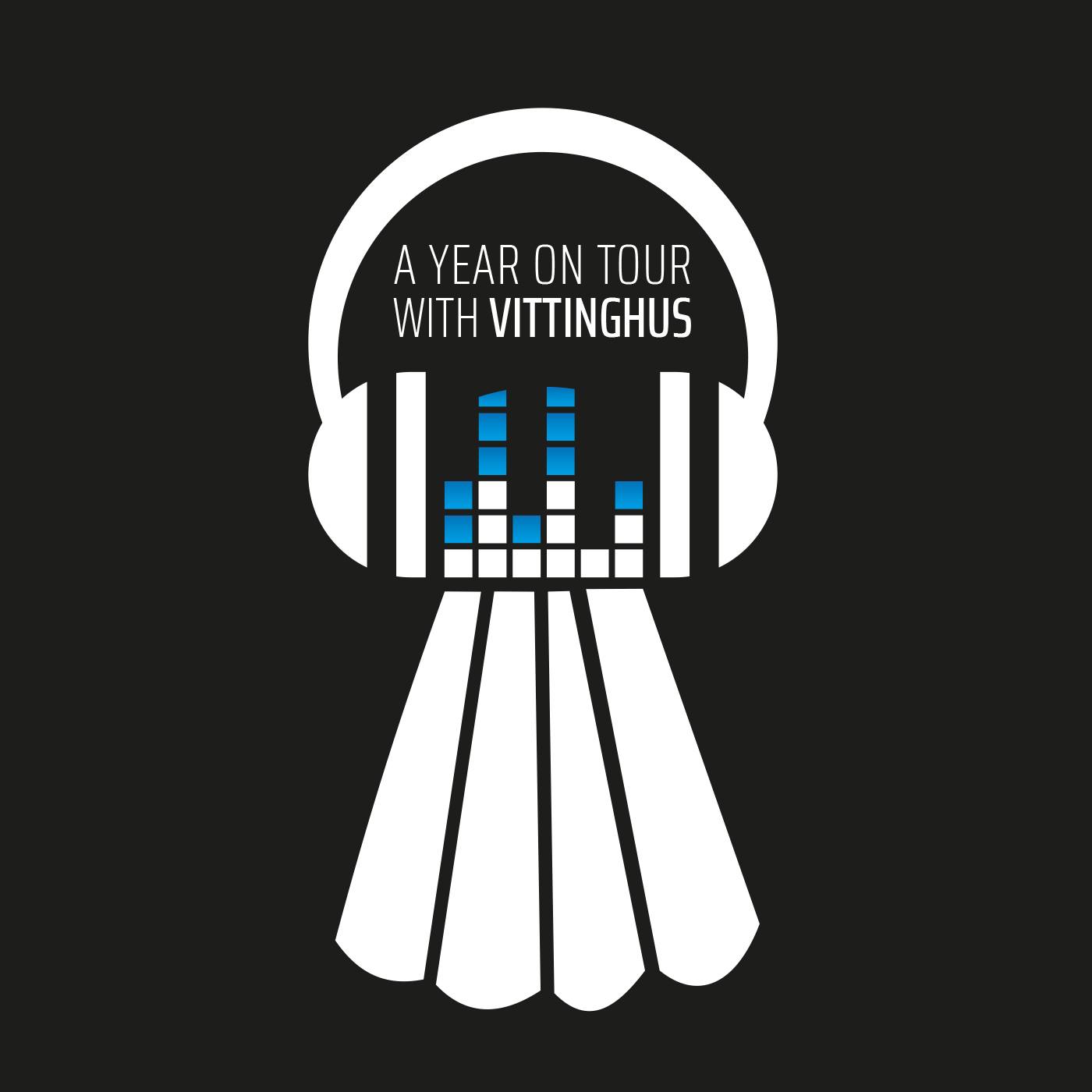 An Olympic champion and two times World Champion should guarantee high standards in this podcast!
The one and only Tony Gunawan joins the show and shares his views on a number of issues relating to his playing days, his coaching career and ambitions and also the state of badminton in USA.
He also talks about the cultural differences in badminton when comparing Indonesia, Japan and USA, just as he shares his views on how the men's doubles game has evolved over the years and what effect the change in scoring system has had on the game.
All this and much more on this episode of A Year On Tour With Vittinghus!
Remember you can support the show and help it develop at www.patreon.com/vittinghus.
If you want to know more about Tony and his badminton academy, go visit www.globalbadmintonacademy.com.