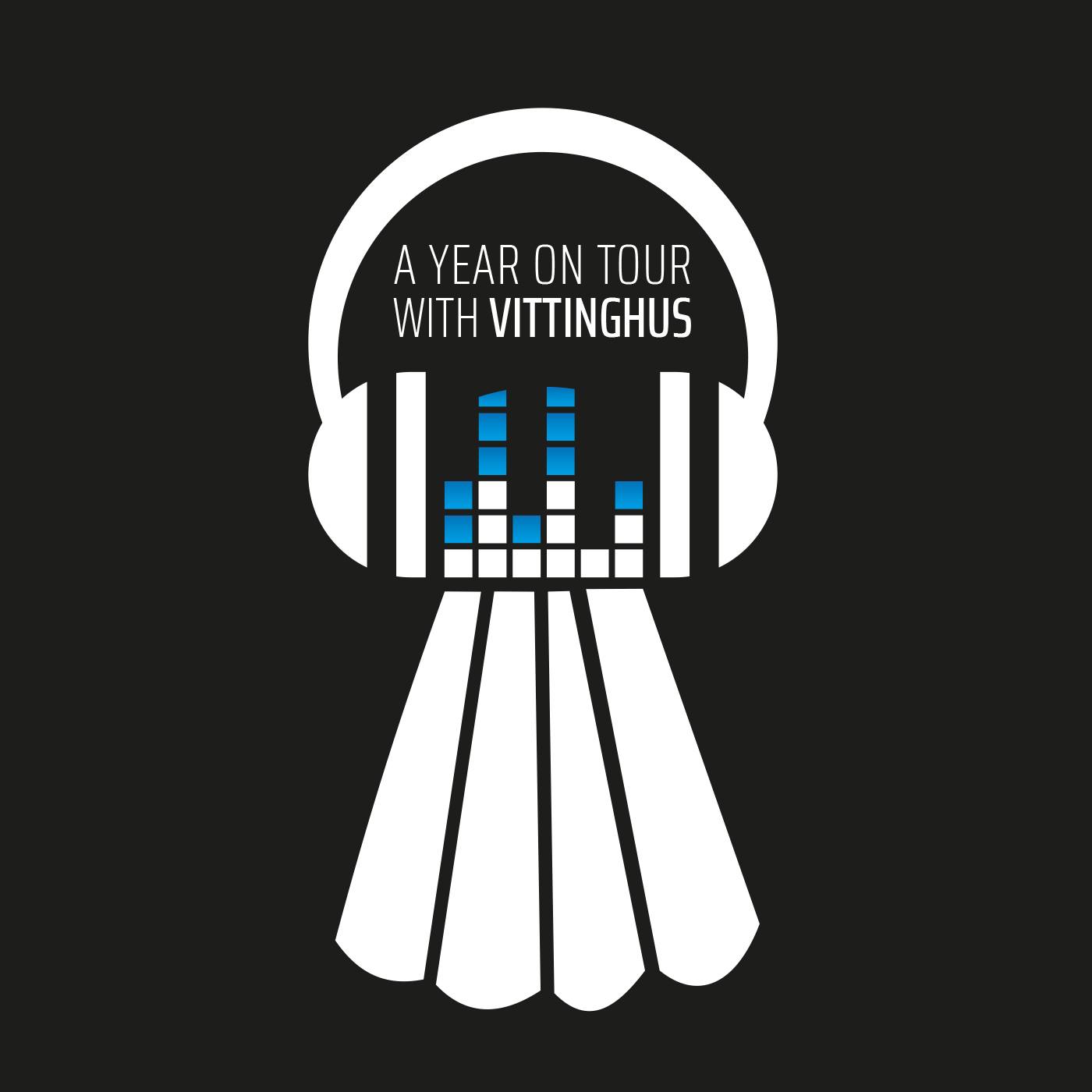 If you have any interest in what it takes to produce world class in badminton (or any individual sport for that matter) - this is the episode for you!
Fernando Rivas, who is the coach behind the success of Carolina Marin, shares a wealth of knowledge on his coaching philosophy, how he and his team works with Marin and what is needed to create an environment where world class can thrive.
Fernandos story is quite unique and after listening to this episode you won't have any doubt why he's regarded as one of the best coaches around.
If you're only going to listen to one of my episodes - let it be this one!
Support the podcast on: patreon.com/vittinghus