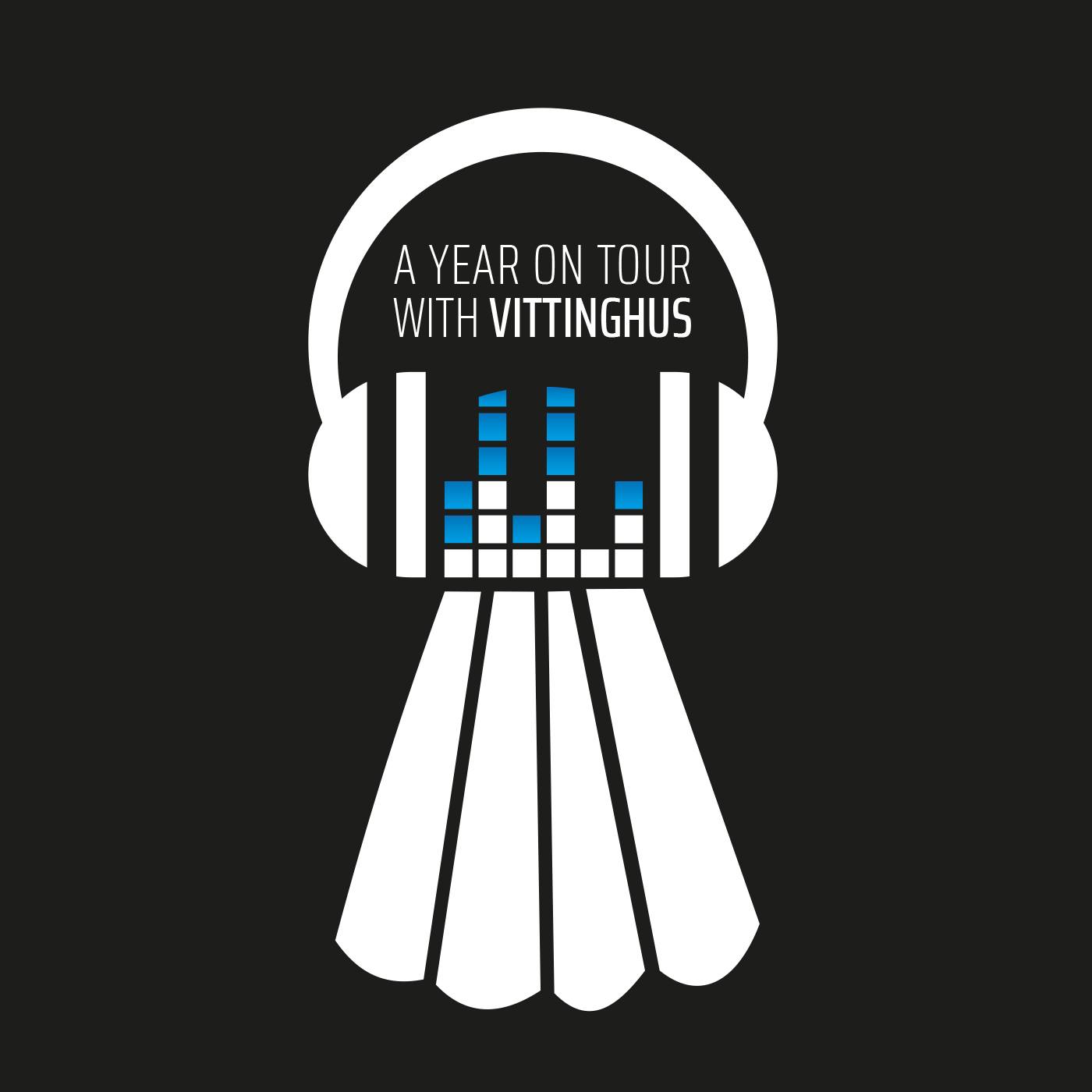 Today's episode features a very interesting 30-minute interview with Indian star Kashyap Parupalli!
It's an interview that gives you lots of insight into what Kashyap's future plans might hold, why he's not afraid of speaking up when things are not right and we even go as far back as the 2004 World Junior Championships to talk about his career and achievements.
You'll also hear Kashyap reply to a few listener questions - one of them coming from none other than a certain Viktor Axelsen!
And finally you'll even get to hear Kashyap doing a live cover of Ed Sheeran's "Shape Of You"!
This is an episode you can't miss!